First, I built a house I had been dreaming about based on
this
one here. I thought it was a gorgeous layout. I tried to keep the colors the same and stuff but I ended up branching off and doing my own thing for some of it. It's not finished but I'm kind of excited about it.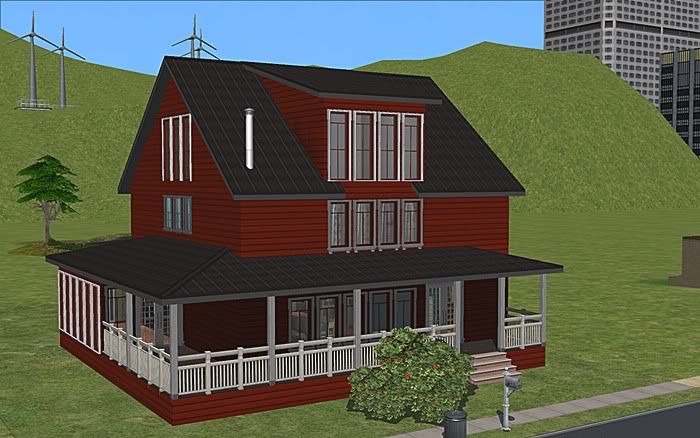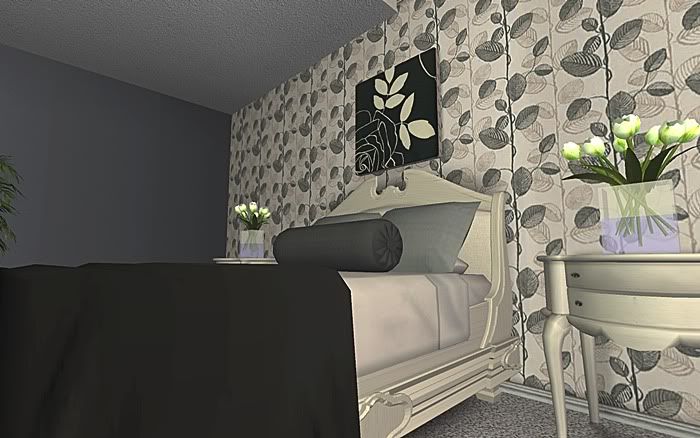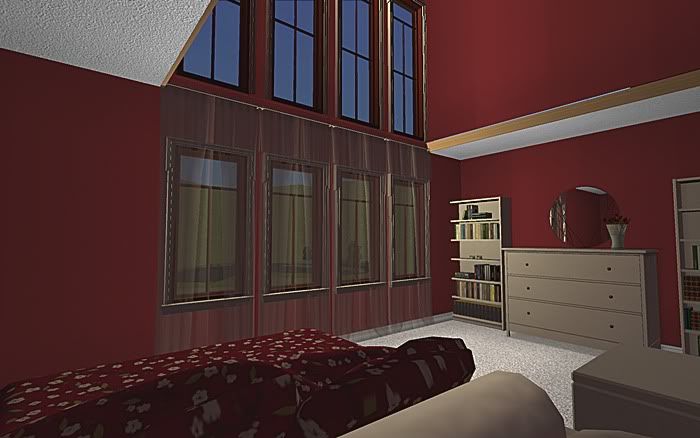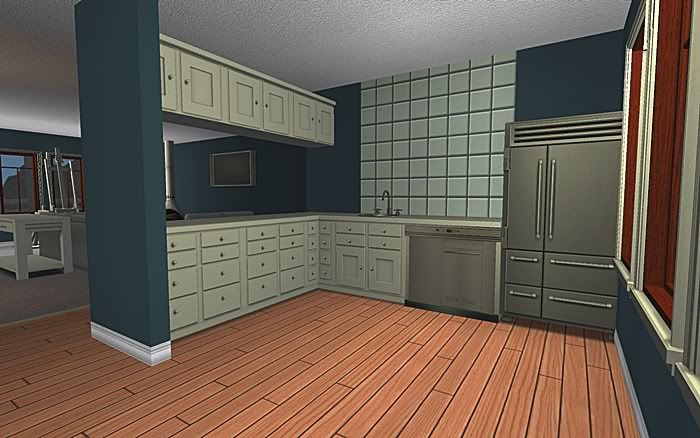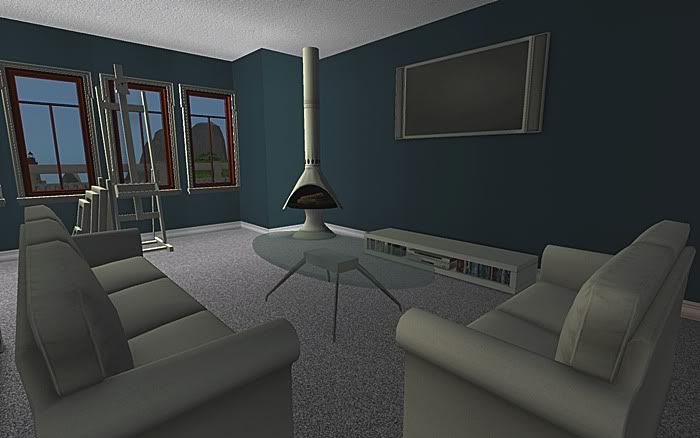 LOVE those big bedrooms!!
I worked on some new apartment lots I'll be shrinking and hooking up.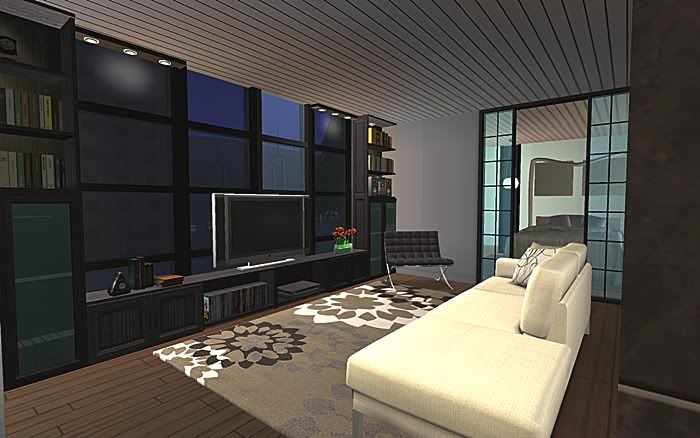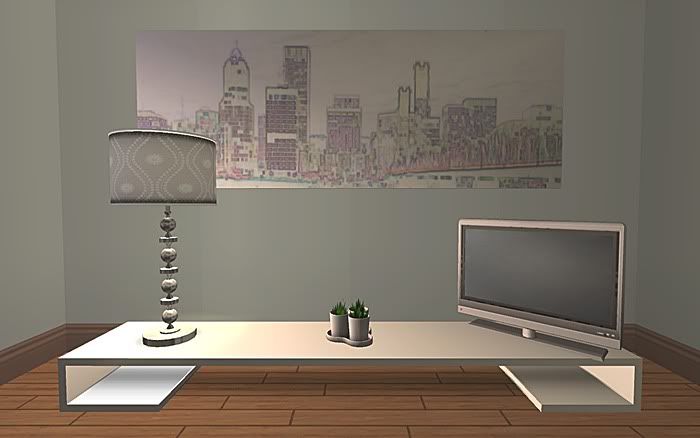 Pisses me off though because I furnished it THEN changed the lot zoning and it says it's invalid. Cannot figure out why. :(