No one else seems to be posting, so I figured I'd post a few pics of one of my houses. It's one of the default homes that come with TS2, and I've had sims living in it for years, so there are some bits and pieces of sim habitation lying around. The house is also in a semi-constant state of redecoration, so I'm just showing the rooms that are (for now) 'finished'. Anyway, on to the images...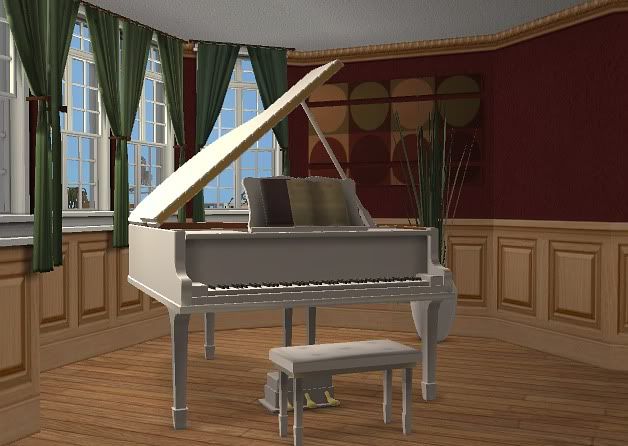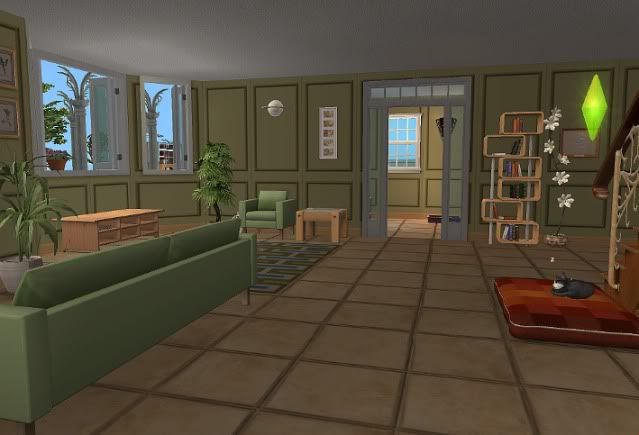 The living room on the first floor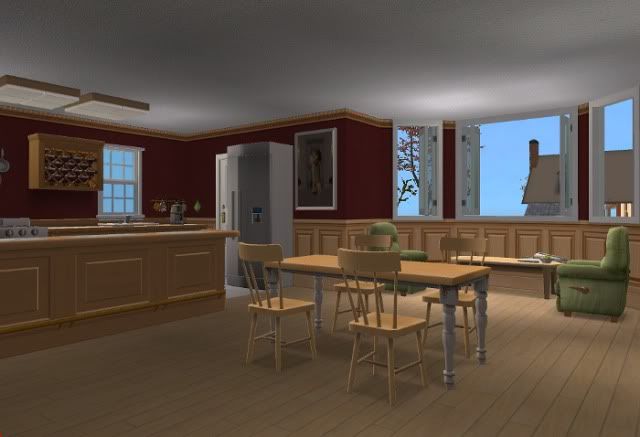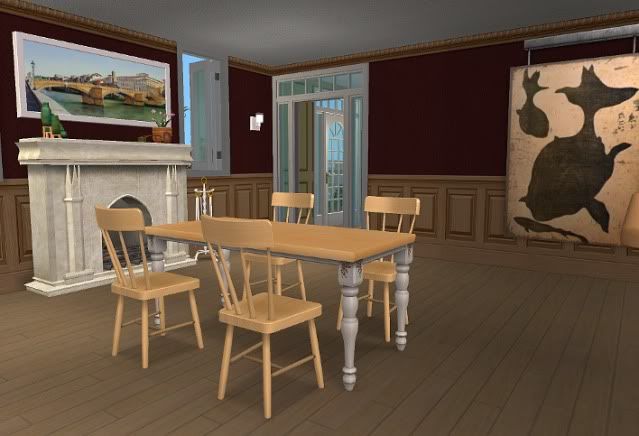 Kitchen and dining rooms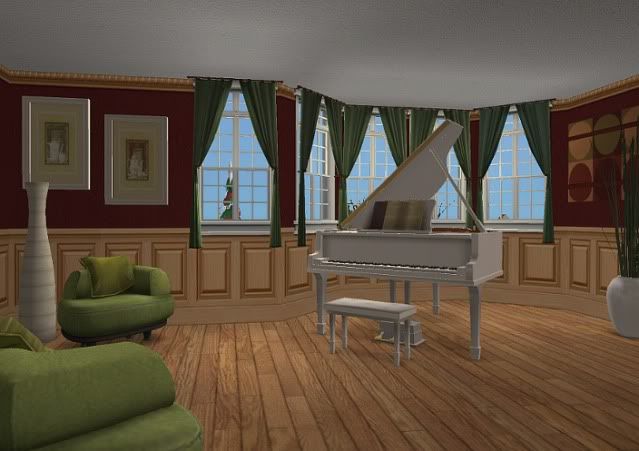 Piano room. I love having a room with just a grand~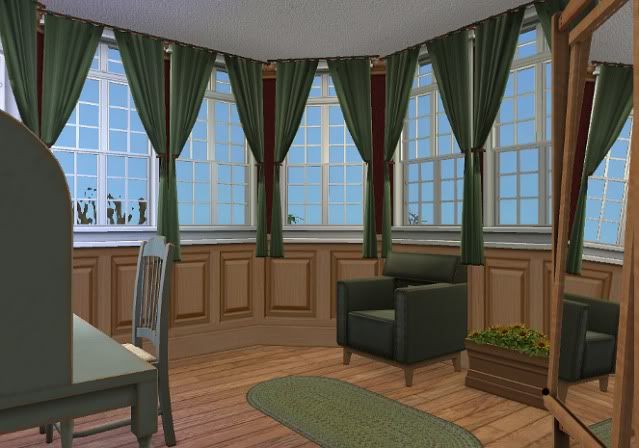 Small study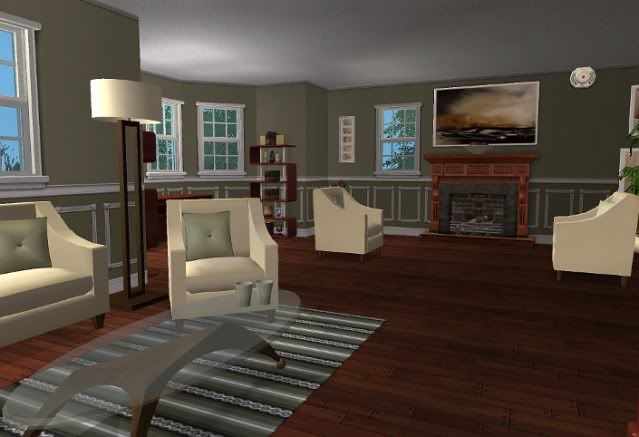 Aaaaand the upstairs den.
And that's it~ I figured I'd just start with something easy and simple, since I've never really done anything like this before. The picture quality itself is kind of poor, since I can't find my way around graphics software to save my life. @_@ Anyway, hope you like it~