Making little townhouses for my little city thing.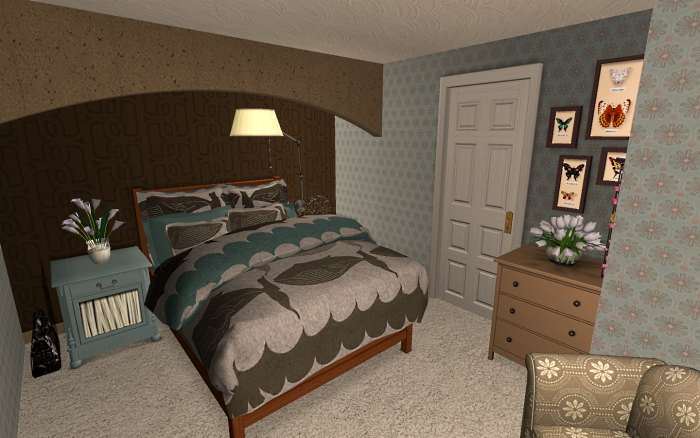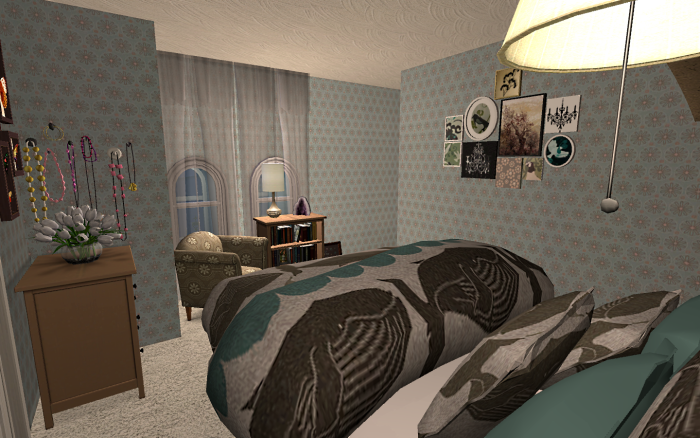 (Please observe the recolor I did. I forgot one piece though...:P)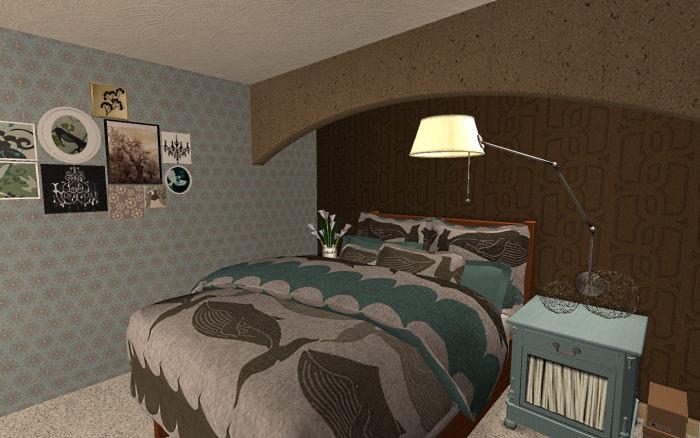 Not completely happy with the bathroom. But I wanted to get out to Mike and watch a show on TV. :D I'll come back to it.
I just found some pictures on my photobucket I never uploaded. :P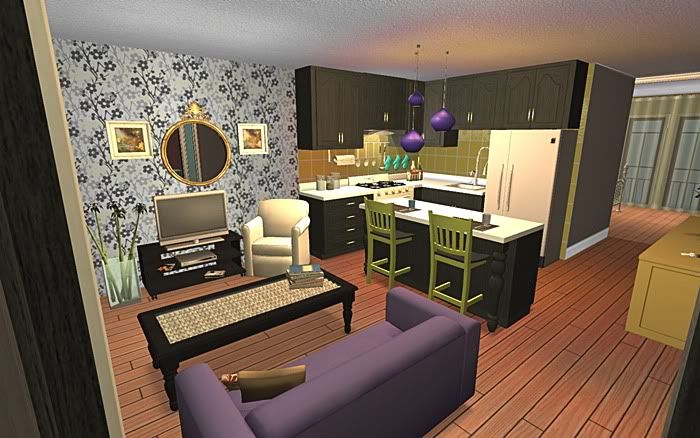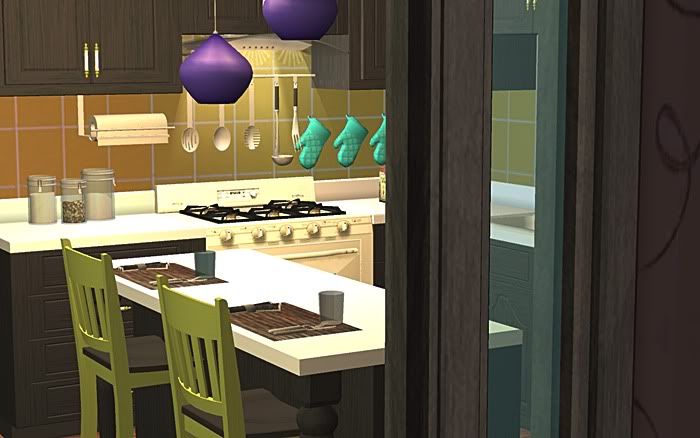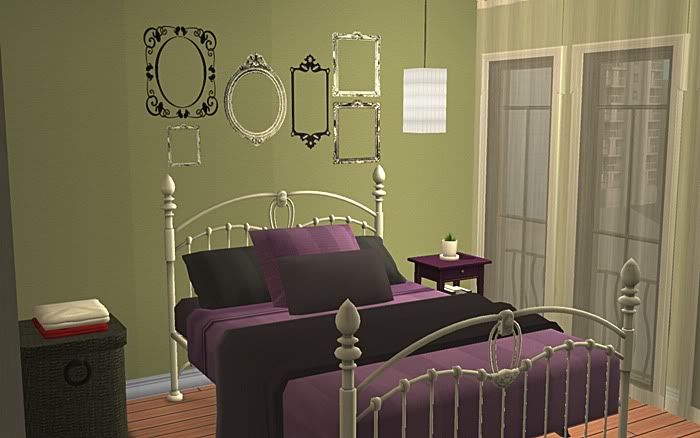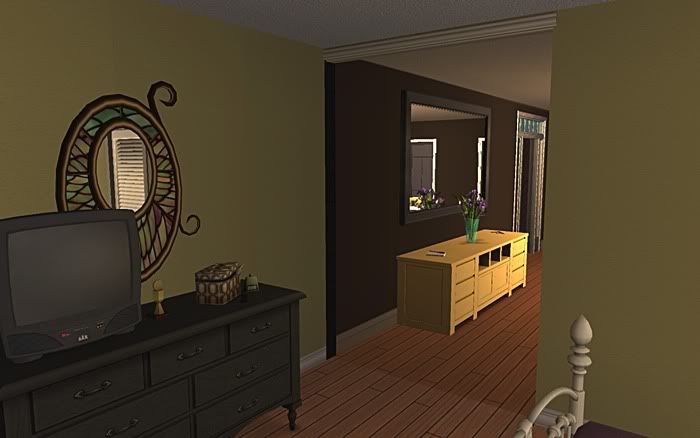 Thankies!